Annuities and Asset Protection
The word "annuity" is defined as "an amount payable annually". Specifically, an annuity refers to a contract offered by insurance companies allowing you to save funds for retirement on a tax-favored basis and then, if you want to, you can receive a guaranteed income payable either for life or for a certain time period.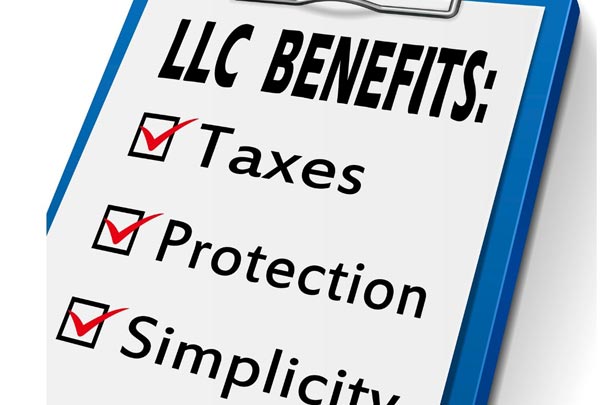 Resource Center
APCO Press
AP Scams
Cases / Information
Laws / Sections
Misc Information
Nevada Corporations
Newsletters
Offshore Information
Partnerships (General)
Stock Information
Tax Subjects
Trust Information
VEBA Information
newsletter signup
[forminator_form id="1485″]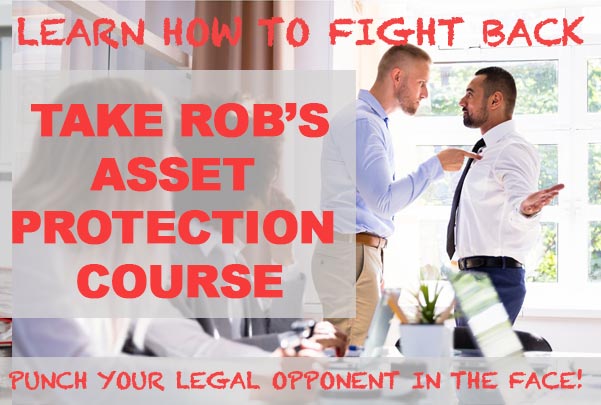 FIGHTING BACK!