Estate Planning
"Estate Planning" is an extremely important tool in Asset Protection. Dying "intestate" (meaning not having a will or a trust in place at the time of death) could cause years of time spent in court, high attorney's fees, etc. Something no survivor should have to go through. Proper Estate Planning includes some (or all) of the following: "Family Limited Partnerships," "Living Wills," "Living Trusts," etc.
The necessity for estate planning
Estate planning fraud
Estate planning documents
The Taxable Estate explained
The Life Estate explained
Some information on Estate Planning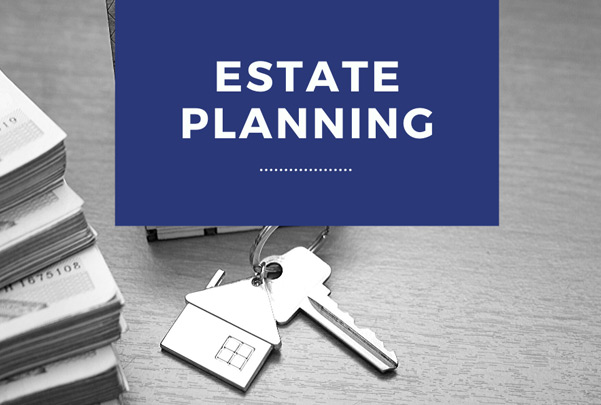 Resource Center
APCO Press
AP Scams
Cases / Information
Laws / Sections
Misc Information
Nevada Corporations
Newsletters
Offshore Information
Partnerships (General)
Stock Information
Tax Subjects
Trust Information
VEBA Information
newsletter signup
[forminator_form id="1485″]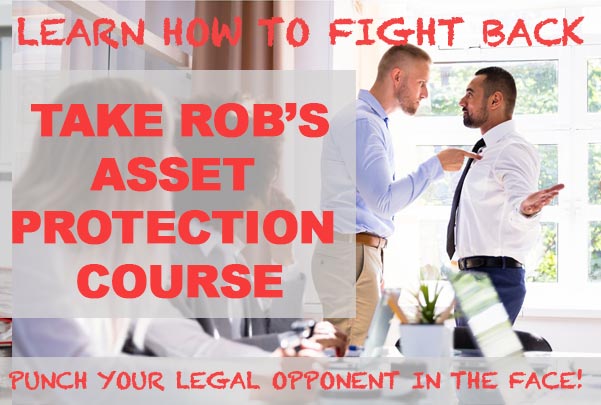 FIGHTING BACK!