Personal Asset Protection Consultation
We are experts on
All domestic and offshore asset protection techniques.
Confidential and safe international asset transference.
Taxation.
Jurisdiction selection.
Our President
Rob Lambert is the Author of "ASSET PROTECTION TRUSTS: What They Are, How They Work and Tax Aspects" published by Times Mirror Corporation – Matthew Bender & Company, Inc. as part of its Debtor-Creditor Law series. He has been invited to become a Permanent Contributing Author to Debtor-Creditor Law. Rob has a Bachelor of Arts in International Economics (summa cum laude) from Claremont McKenna College (1972); a Doctor of Jurisprudence from the University of California (1975) where he was an Editor of the Law Review and President of the Moot Court Honor Board; and a Masters of Law (taxation and international) from New York University School of Law (1976), where he received the Schwid award and Hertzfeld fellowship. He was an Assistant Professor in the Masters of Taxation program at the University of Southern California (1978-1984).
Information on Rob Lambert's new book
If you would like more information on Rob Lambert's book, "Asset Protection Trusts: What They Are, How They Work, Tax Aspects" please contact its publisher Matthew Bender / Times Mirror Corporation. It is a great book and filled with forms; part of the nine-volume Debtor-Creditor Law Series.
"At Asset Protection Corporation we always insist on the involvement of local counsel and accountants, and when appropriate, investment advisors. We are not licensed to practice law and do not advise on investment selection. We only consult on the protection of wealth. In all cases, we work under the direction of licensed and insured attorneys who direct document preparation as well as review and approve all plans before implementation.
If you do not have an attorney we can recommend one for you. However, the decision to hire any particular attorney rests solely with you."
Contact Rob Lambert at
Phone: +1 917-677-4905
Email: [email protected]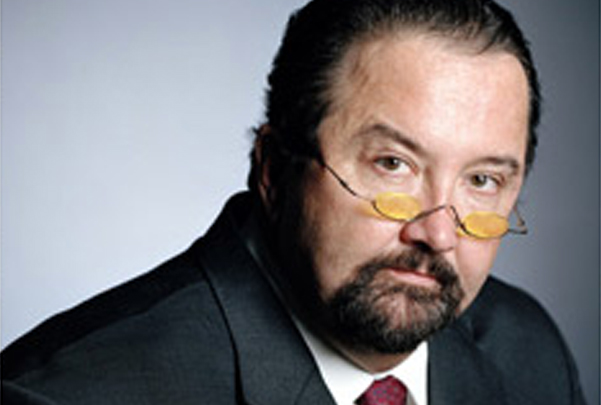 Resource Center
APCO Press
AP Scams
Cases / Information
Laws / Sections
Misc Information
Nevada Corporations
Newsletters
Offshore Information
Partnerships (General)
Stock Information
Tax Subjects
Trust Information
VEBA Information