Ireland – Regulation harming financial services
The Irish financial services industry warned that Ireland is becoming increasingly unattractive for investment because of tighter regulation. Financial services industry chiefs also warned the Government that less, not more, regulation is needed.
William Slattery, Chairman of Financial Services Ireland, which represents the banking industry, warned against a knee-jerk reaction to recent events involving money laundering.
"The flexible regulatory environment has led to huge overseas investment and this investment should not be taken for granted. We've had an enormous amount of regulation over the last 15 years, but no regulation in the world would have stopped the events that happened over the weekend," Mr. Slattery said.
Mr. Slattery further added: "Anyone who tries to introduce regulation to cater for those extreme activities, will simply end up closing down the rest of the economy. What I am arguing for is a balance when we are contemplating regulatory measures."
Mr. Slattery also said that incoming provisions under the Companies (Auditing and Accounting) Act 2003, will place huge burdens on company directors. Under this change to the Companies Act, all company directors will have to sign off on accounts stating that they are compliant with all aspects of the law.
Mr. Slattery said the cost of this is excessive and will make Ireland less attractive to foreign investors. He said it was not a case that companies coming to Ireland want as little regulation, as is the norm in tax havens such as the Caymen Islands, but a level playing field with other countries.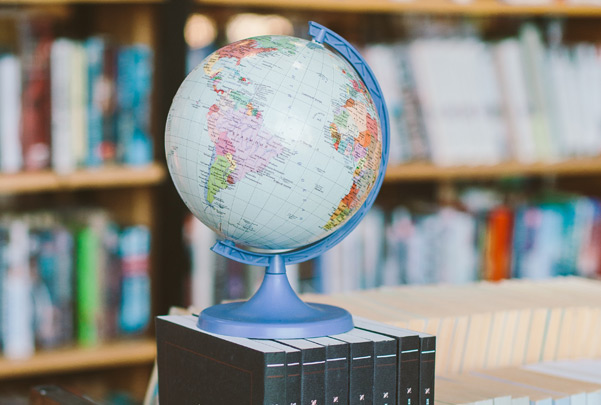 Jurisdiction Selection
Belize Trust Act
Cayman Islands Trust Law
Cook Islands International Trust Act 1984
Cyprus Trustee Law 1955
Turks & Caicos Trusts
Turks & Caicos Islands Business
Ireland Financial Services – Regulation
Guernsey to reduce taxes
The secret of Ireland's economic growth
Guernsey tax proposals deemed "not harmful"
Trouble in Belize
OAS expresses concern about Belize
Succession of Foreign Granted Trusts
newsletter signup
[forminator_form id="1485″]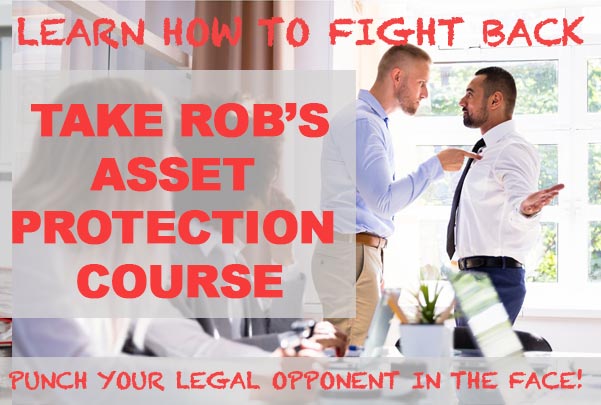 FIGHTING BACK!