OAS expresses concern about Belize
The Organization of American States (OAS) has demanded an early and peaceful resolution to the unrest in Belize. In an April 26 statement, OAS Acting Secretary-General Luigi Einaudi said he had been following events in Belize closely and hoped that the "current difficulties" could be resolved within the framework of Belize's constitution and in the "interest of political and economic stability and the welfare of the people of Belize."
News reports said teachers in Belize walked off the job April 26 in support of telephone workers who are engaged in a dispute with the government. Protesters sabotaged telephone lines and disrupted electricity service in large areas of the country. However, the government of Belize issued a statement on April 26 saying that primary and secondary schools in the nation were open, adding that while student attendance was limited that day in some parts of the country, the majority of teachers reported for classes and that student and teacher attendance in rural schools across the country was excellent.
Acting Secretary General Einaudi, referring to the recent interruption of electricity and telephone services in Belize, warned that "acts of economic sabotage, objectionable under any circumstances, have particularly negative consequences in developing countries which must maximize the resources and infrastructure available to them for the benefit of all their citizens."
Einaudi called on all parties in Belize to respect the rule of law, to abide by the country's constitution, and to engage in dialogue to resolve any outstanding issues of national interest in "accordance with the democratic tradition of the people of Belize and with the principles of the OAS Inter-American Democratic Charter."
The aim of the Charter, which was adopted on September 11, 2001, by the OAS member states, is to strengthen the organization's capacity to promote and defend democracy in the Western Hemisphere.
The U.S. Embassy in Belize issued a statement on its Web site saying labor/management disputes in the country's telecommunications sector has disrupted services and have led to large public demonstrations. The embassy further said that a protest on April 20 led to looting and vandalism in the country's capital of Belize City.
The embassy said there is no indication that the protests have specifically targeted U.S. citizens or interests in Belize.
On another note, an earlier article written over a week ago describing the largely unreported rioting, looting and political disturbances in Belize caused a lot of concern. This is because Belize is one of the few remaining no-tax and residential havens for foreigners. In that article, a well known financial advisor and offshore expert warned for investors to "… stay away from anything in Belize until the situation settles; that includes real estate, residency, banking, and asset protection plans."
Calm is slowly returning to Belize, but there are still disruptions in power and water supplies. Therefore, it is still advisable for investors or those planning to move their assets offshore to wait. However, for those having assets in this country, there is no reason to panic. For the time being, there is no need to remove your assets, sell property, etc.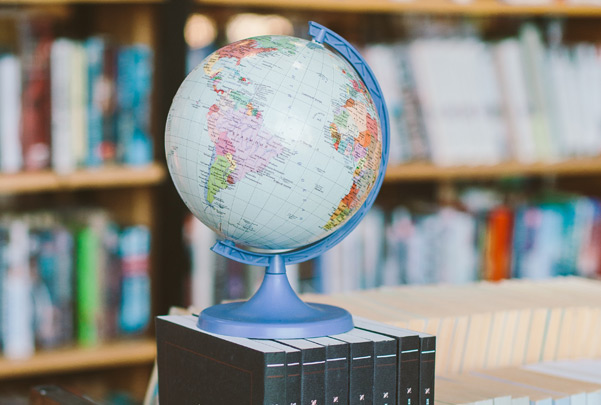 Jurisdiction Selection
Belize Trust Act
Cayman Islands Trust Law
Cook Islands International Trust Act 1984
Cyprus Trustee Law 1955
Turks & Caicos Trusts
OAS expresses concern about Belize
Succession of Foreign Granted Trusts
newsletter signup
[forminator_form id="1485″]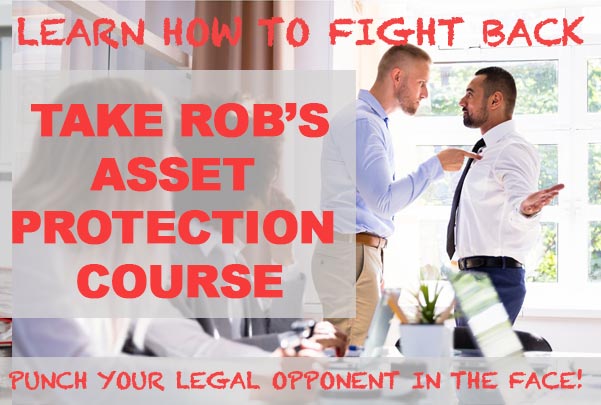 FIGHTING BACK!