Maintenance List for Family Limited Partnerships
Part One
Make certain that a separate account is established and constantly maintained in the name of the Family Limited Partnership and that the assets in such an account remain separate from nonentity account (such as the general partners' personal or trust accounts).
The general partner of the Family Limited Partnership should endorse all transactions involving the partnership. No property should be added to an FLP without first looking for advice from competent legal counsel and completing a Contribution Agreement documenting who made the contribution, what is its cost basis and its current fair market value.
Establish and maintain a separate capital account for each Family Limited Partnership member. Consult an accountant to establish maintain such accounts.
Always conduct annual meetings on behalf of the partnership and discuss partnership transactions such as asset purchases and sales, leases, etc. These annual meetings should be documented in minutes prepared and signed by the general partners.
Make sure that accurate records of Family Limited Partnership transactions are maintained as they occur and prepare an annual account of all Family Limited Partnership transactions for the given year to be retained with FLP records. Keep a current schedule of all partners and the number of limited and general units owned by each.
Part Two
Appoint an accountant to prepare the appropriate tax returns for the FLP (Form 1065). Although the Family Limited Partnership is treated as a "flow-through entity", these returns are informational type returns that are required to be filed accurately and timely.
Make sure distributions from the Family Limited Partnership are made to the partners in accordance with their individual partnership percentages. Additions made to the partnership should be done by the partners in agreement with their respective partnership percentages at the time of the addition. The general partners must be careful to not pass on any assets out of the Family Limited Partnership without consulting with competent legal counsel.
Ensure personal obligations and expenses acquired by partners are satisfied with such partners' personal nonentity accounts, never from entity accounts.
Be certain that the Family Limited Partnership entity remains active in its state of formation. Such active status should be maintained by payment of registered agent fees and satisfaction of any state tax requirements (i.e., payment of franchise tax, filing of annual reports, etc.) on a timely basis.
Part Three
If required by the Family Limited Partnership agreement, make certain that the general partner provides appropriate Family Limited Partnership financial information to the limited partners, such as a Family Limited Partnership balance sheet, profit, and loss statement for the Family Limited Partnership, federal and state tax returns and so on, as may be reasonably necessary for the limited partners to be advised of the financial status and result of operations of the Family Limited Partnership. Limited partners may have reduced decision-making capacity regarding the Family Limited Partnership; however, they are entitled to be kept informed of operations and maintenance of the Family Limited Partnership.
Members of the Family Limited Partnership should be advised to retain a portion of their assets outside of the partnership (i.e., in their revocable trusts and/or individual accounts). These isolated assets should be used for their daily maintenance, expenses, gift-giving, etc.
Be sure that the Family Limited Partnership is respected as a true business entity. Should the Family Limited Partnership take on business transactions, all parties, including family members, to such transactions are required to abide by the appropriate transaction terms as verified in contracts, notes, etc. For instance, interest payments and/or principal on a note should be paid when due and, if not, appropriate interest and/or penalties should be calculated and collected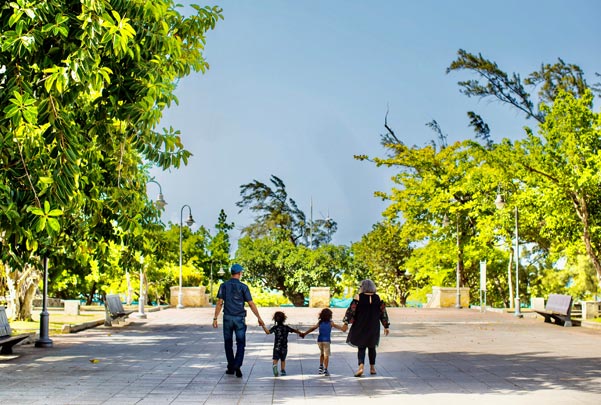 Family Limited Partnerships
Future creditors and fraudulent transfers
Family Limited Partnerships and Family Limited Liability Companies work well
Carefully planned Family Limited Partnerships can avoid IRS scrutiny
Maintenance List for Family Limited Partnerships – Part One
Maintenance List for Family Limited Partnerships – Part Two
Maintenance List for Family Limited Partnerships -Part Three
Is a Family Limited Partnership (FLP) a good Estate Planning tool?
The attraction of Family Limited Partnerships (FLPs)
When Family Limited Partnerships are suitable
Family Limited Partnership Review
The uses and benefits of Family Limited Partnerships (FLPs)
Family Limited Partnerships – an overview
Family Limited Partnerships (FLPs) attract IRS investigations
Family Limited Partnership "Do's and Don'ts"
Family Limited Partnerships facing increased scrutiny by the IRS
newsletter signup
[forminator_form id="1485″]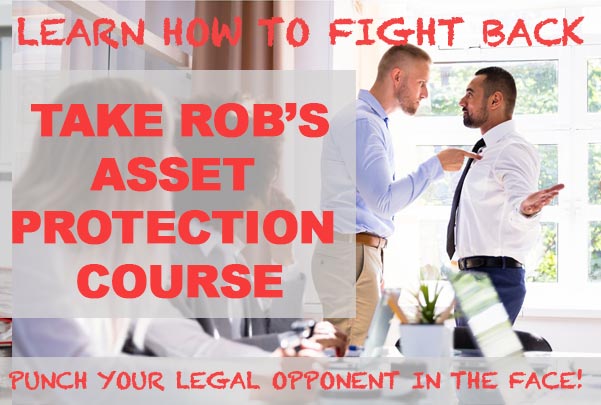 FIGHTING BACK!