Estate Planning Fraud
There are companies that have been churning out so-called "standard" living trusts who are also selling their services either in seminars, by direct mail, and by telemarketing. Having absolutely no concern for your overall estate plan, what these companies will attempt to do is sell a living trust in a "one-size-fits-all" package. This would have a detrimental effect on a person's estate plan and could result in the transfer of property to the wrong heirs, in the meantime costing him a great deal of money preparing a living trust agreement.
In most cases, these companies purportedly use the services of an attorney. However, the attorney is the only frontman for the company and plays no part in creating either an estate plan or living trust. Likewise, such companies make false claims about living trust benefits by exaggerating the beneficial effect of a so-called listing trust, especially when it comes to asset protection and Medicare.
These deceptive "living trust" companies are found in any number of ways, such as selling trusts door-to-door, through seminars or by a telemarketer. Whatever method they use, they never give you a chance to check the credentials of the salesperson or company.
Watch out for "sound-alike" names that confuse their services with legitimate nonprofit organizations such as the American Association of Retired People (AARP). Be extremely careful of companies attempting to sell you self-help kits which require the transfer of assets without properly explaining the way of doing so without your supervision.
Another goal of these companies have is to steal your identity, or to gather credit information about you to be used for other purposes. They may tell you that without this device, all of your assets will be eaten up in an expensive probate proceeding. They will also charge small fees and offer discounts should you sign up immediately. High-pressure tactics are used in all these cases. Therefore, a rule of thumb would be to never make any decisions if you feel pressured and to consult with licensed estate planning professionals, such as an attorney or financial advisor, before going making any decisions.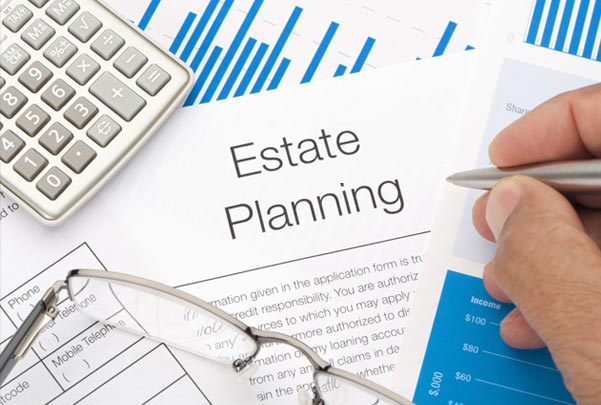 Limited Liability Company
Estate planning fraud
Estate planning documents
The Taxable Estate explained
The Life Estate explained
Some information on Estate Planning
newsletter signup
[forminator_form id="1485″]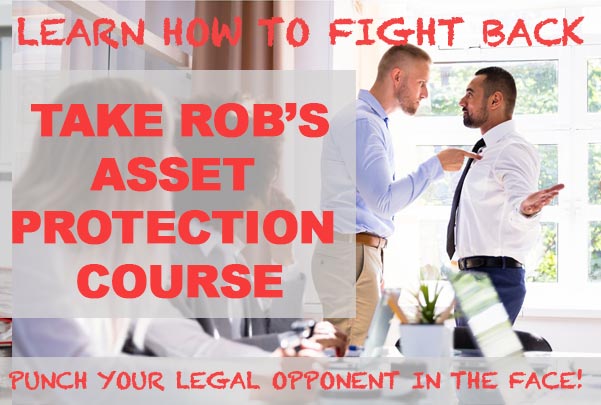 FIGHTING BACK!